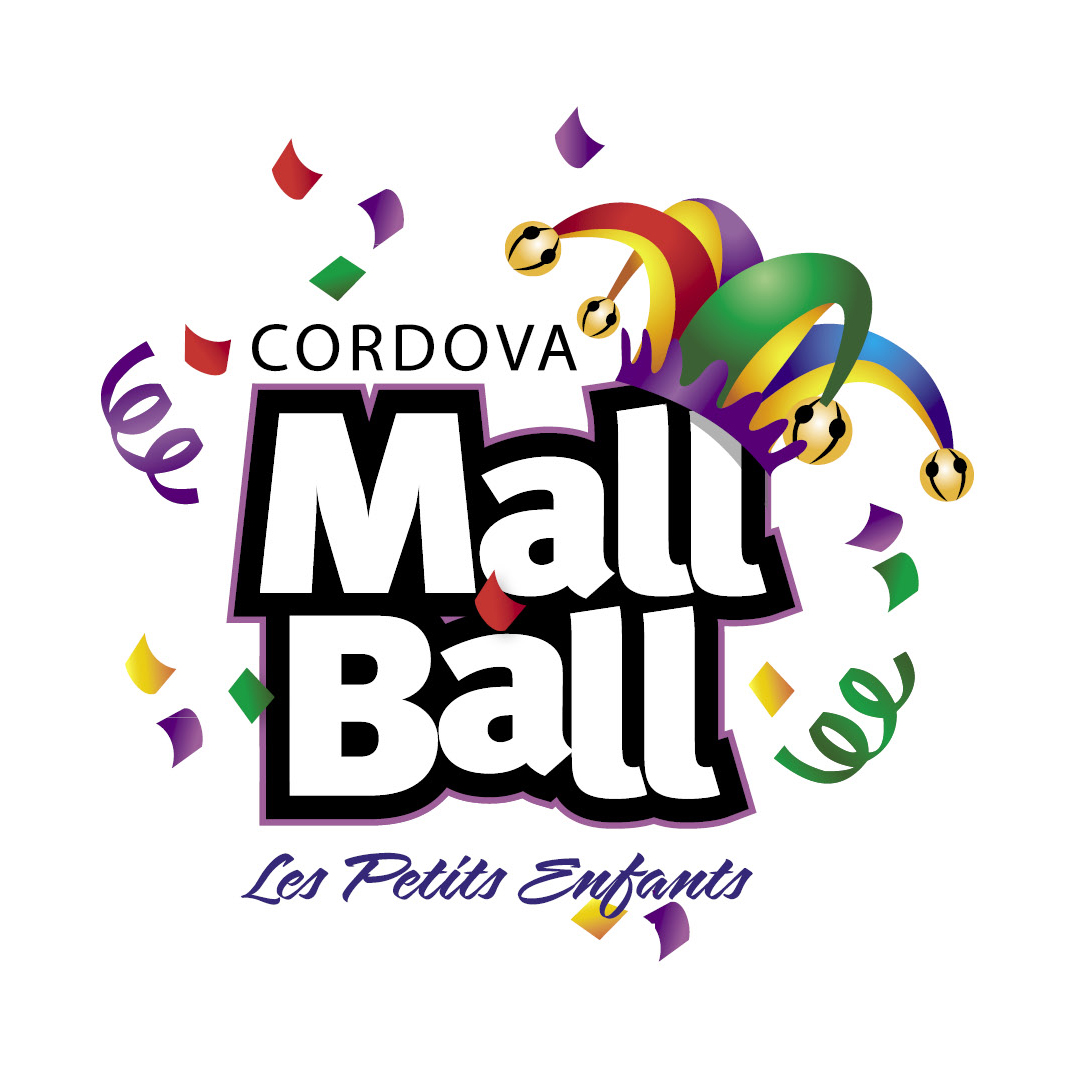 Tickets for the 2017 Cordova Mall Ball are now available! The 22nd Annual Cordova Mall Ball will be held Saturday, Jan. 28, 2017, from 8 p.m. to midnight at Cordova Mall in Pensacola to benefit sick and injured children at The Studer Family Children's Hospital at Sacred Heart. 
Three bands are scheduled for this year's event. A returnee to the Cordova Mall Ball, Mass Kunfuzion offers a song list encompassing all genres of music, from oldies and classic rock to R & B and pop. Also back by popular demand is Starz, a variety showband offering Top 40, Motown and old-school funk. Newcomer to the event is The Astronauts, known for '80s pop/rock and much more.
A New Orleans-style French Market with jazz music is planned as part of the Mardi-Gras style festivities. Face painting and a fortune teller also will be located in the French Market, and novelties available for purchase will include Mardi Gras masks, Tervis tumblers and koozies.  
Approximately 25 restaurants will provide food, and a silent auction will be part of the fun, including a signed guitar, jewelry, art, golf packages and much more. 
For more information, or to purchase Cordova Mall Ball tickets, call Sacred Heart Foundation, 850-416-7415 or visit www.cordovamallball.com.